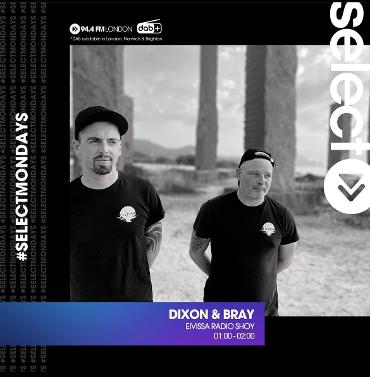 The Eivissa Radio Show is presented live weekly on UK based Select Radio - online and DAB+ Brighton, London, Norwich Monday mornings 1-2 am. It is also available worldwide by asking your smart speaker to "play select radio"
SUMMER 2023 HEADLINERS REVEALED!
YOU SAW IT HERE FIRST!!!!
CLIVE HENRY 30-6
STEVE KELLEY 28-7
LAYDEE V 25-8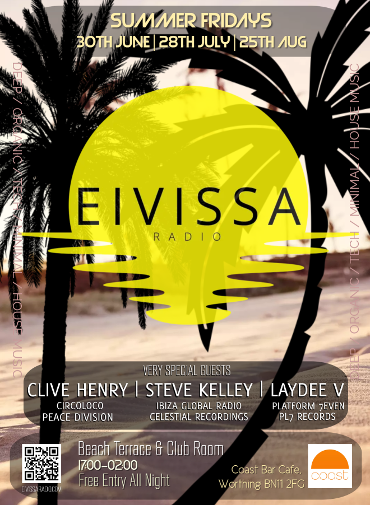 28-4-23, The Eivissa opening party. What a great night that was. The venue was full of good vibes all night. Check our socials for highlights.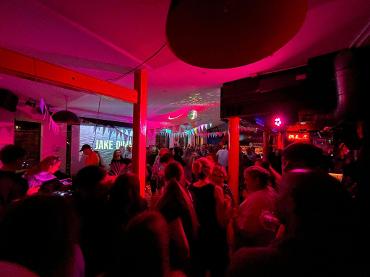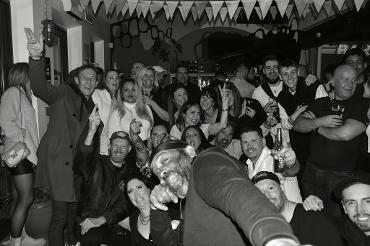 03-12-22, The Eivissa Radio room 2 takeover at The Arch nightclub was great! Check our socials for videos.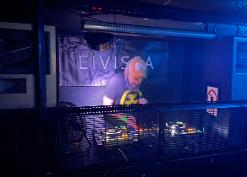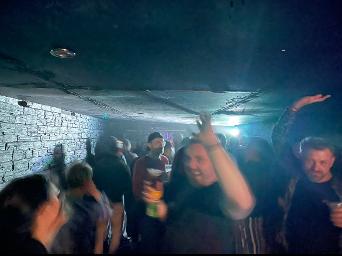 Another great party on bank holiday Friday 26-8-22. Thanks for coming down. Check our insta video story or fb pages for videos and pics.
We had a mention in the Independent paper regarding our party at Coast on 26-8-22.
Thanks to everyone who came down to our event at Coast Cafe on 29-7-22, The night was perfect with good vibes all night. Follow our socials for pics of the event or Click here for video highlights from our insta story feed.
See you soon.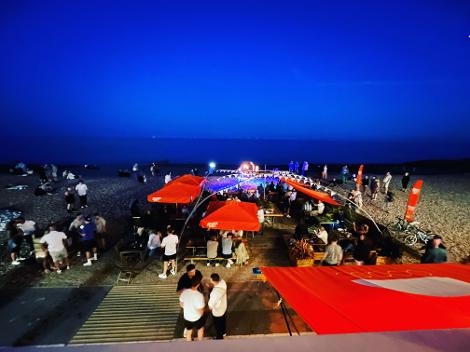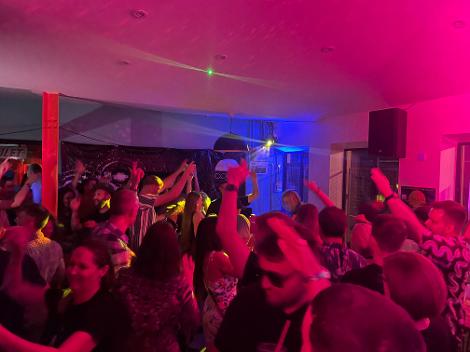 This livestream was recorded during the opening set of the Eivissa Easter Party on 15th April 2022. The livestream takes place at a unique Café Bar right on Worthing Beach which is known for its unique cultural and diverse music parties. The day was one of the first warm spring weekends of 2022 which soon rolled into a full sunset party with fire poi dancing on the beach and club vibes all night inside the venue. Many local DJs from the surrounding areas played deep and tech house until the early hours, Were you there?
What is Eivissa Radio? Eivissa Radio is the brand created by Shane Dixon and Sam Bray, which they use to channel their love for underground music inspired by the White Isle (Ibiza) by playing at local venues, hosting their own radio show live (on www.codesouth.fm and mixcloud) and curating regular Eivissa parties. Follow Eivissa Radio on Facebook and Instagram for the latest news
Club Vibes at the Eivissa party at Coast Worthing 15-4-22 with local guest DJs
Saturday 30-6-23 Coast Cafe, Worthing. 17:00 - 02:00
Next up, the third Eivissa party of the year at the South Coasts finest venue Coast Cafe, Marine Parade, Worthing. Eivissa Radio and Events, by Sam Bray and Shane Dixon bring you a taste of Ibiza to your doorstep. These parties are always free entry and the agenda is to have fun and dance!
The party starts at 5pm with DJs spinning organic and deep house off the terrace and onto the beach. Fire dancers will perform at sunset and after that, the party moves indoors to the main room where DJs will play pumping house, minimal, tech house through until 2am!.
This summers party we are blessed to have Circolocos favourite, fromer resident Clive Henry come down to play a set. Clive has been playing at DC10 Ibiza since the 90's and is regularly touring globally to play in some of the worlds best clubs. Most recently he played for Fabric London for the Crosstown Rebels party alongside top global acts. He will be supported by Eivissa residents Shane Dixon and Sam Bray AKA Dixon & Bray.
Other locally sourced DJs on the night will be:
Lidia De Luca - From Italy to Brighton, Lidia has played in venues worldwide for over 20 years, supporting top acts and performing for large local brands such as Sterns Ravers Reunion. Her style is deep tech, minimal, deep house and bouncy/groovy house.
Mikee Hollywood - Long standing unoffical mayor of Brighton, Mikee will be coming to play a set or 2 of his signature style. Mikee is very active in Brighton, running his own agency HW Events. He has multiple residencies in Brighton, playing alongside the likes of Carl Cox and Dave Pearce in recent months.
Like what you hear? pop along for a boogie, again, all free of charge for the community!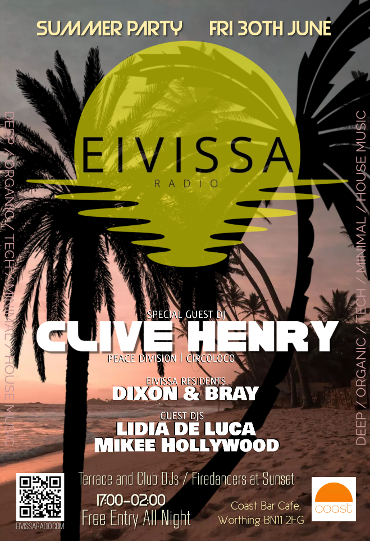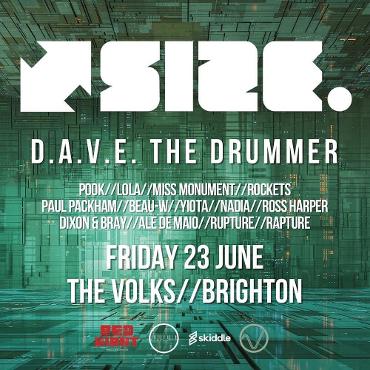 On 23rd June our friends at SIZE take over the The Volks in Brighton again.
Bringing you an absolute legend of the uk techno scene and owner of Hydraulic Records, Apex Records and Mutate to Survive -
D.A.V.E. THE DRUMMER
And by his side, a stella line up of techno talent
POoK (Red Giant Recordings, Lowering The Tone, Respect Records, Gain Records, Berlib-Brighton))
Lola (Red Giant Recordings, Lowering The Tone, Berlin -Brighton)
Rockets (Red Giant Recordings)
Ross Harper (City Wall Records, Diffuse Reality)
Ale De Maio (Krafted Underground, Datatech, Libertas Records)
Miss Monument (Stay Up Forever, Brighton 303,1BTN)
Paul Packham (love bug, Codesouth)
Dixon & Bray (Eivissa Radio)
Rupture//Rapture (Petite Victory Collective) - Live Set
Nadia (Frisky Radio, Saturo Sounds)
Yiota (@x-tapes)
Beau W
Upstairs - rolling techno,
Downstairs - eclectic tech
Tickets can be purchased here:
Previous events/guest invites...